PHILIPS ZENITION 70 C-ARM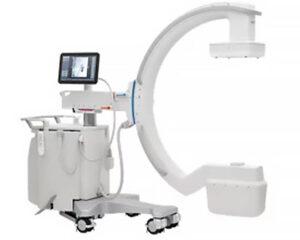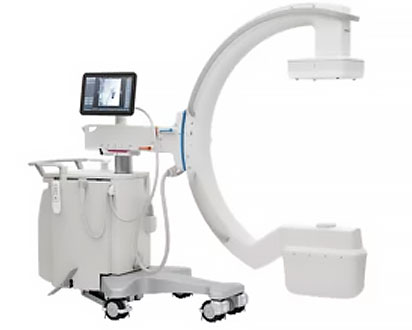 The Philips Zenition 70 C-Arm is designed to increase OR performance with user-friendly controls, efficient time-savers and a platform geared for high uptime. Experience exceptional imaging clarity and flexibility for performing a wide variety of cases with the fourth generation Flat Detector systems. The touch control and navigational aids can increase OR efficiency through the of Unify workflow and Position Memory, which gives you the ability to store a previous position and recall it to speed up re-positioning.
The Philips Zenition 70 C-Arm is engineered for continuous imaging with the tank design to enhance heat management. Efficiently image a variety of procedures and patients with application-specific protocols and customizable presets. One click applies the required image quality parameters without applying overly high X-ray dose. Clinicians can visualize complex structures and dense anatomy with exceptional clarity and dose control through advanced image processing algorithms from Philips fixed C-Arm systems and an array of radiation management features.
Interested in the Philips Zenition 70 C-Arm? Contact us today.
Additional Philips C-Arms: