Buy C-Arms
Have confidence in your equipment when you purchase a C-Arm from Sharp Medical. We have both new and used C-Arms available for purchase. Because of our complete refurbishment process for our used equipment and the warranty that comes with it, our customers never need to question the consistent performance of this vital technology.
Sell C-Arms
If you are no longer in need of your current C-Arm, or are looking to upgrade, we'll pay top dollar for your equipment. Contact us today for a quote on your used C-Arm.
Rent C-Arms
Looking to rent a C-Arm? View our expansive inventory for guaranteed reliable C-Arms from top companies such as GE, Siemens, Ziehm, Philips, Hologic, and Orthoscan.
Buy C-Arm Tables
With our wide selection of C-Arm tables, you'll find exactly what you need for your business. Pain management tables, veterinary tables, orthopedic tables, vascular tables, and more. Browse our online selection of C-Arm Tables today.
Specialities
Our inventory includes C-Arms for specialty industries, such as veterinary, orthopedic practice, cadaver labs, and urology, among other fields. Browse our full line of speciality C-Arms that are available for immediate installation.
Buying a C-Arm?
We sell new and used C-Arms at the best prices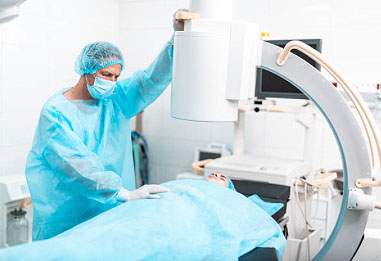 Expect Reliability
All C-Arms are tested, calibrated and warranted – and will pass all inspections.
Confidence in your equipment is the first step to establishing or maintaining a profitable medical facility. The importance of reliability of a new or used C-Arm is well understood and we take steps to make sure that our customers need never question the consistent performance of this vital technology. You're in the business of improving health, and we're here to keep you in business. The support you need will be available to you, and the options you require will always be open.
No matter what specific requirements you have, we will work hard to make sure that your C-Arm equipment and technology remains a strong point in your practice. So sit back, and let us take care of you for a change.